So what needs to happen when you are wanting to install CCTV?
A security camera system is a great way to keep your home or office secure. We find that our clients love the idea of a CCTV system but often wonder how does a CCTV system work? At Coopers Electrical we provide excellent support and advise every step of the way when helping you with your CCTV needs. Our experienced installers are friendly and ready to answer any question you may have.
Camera Location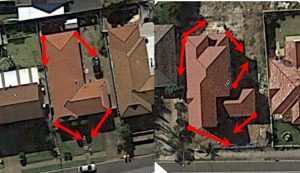 The first step that Coopers Electrical will take will be to advise and confirm with you the ideal positions of the cameras considering the unique vulnerable areas of your home or office. Cameras are strategically placed around the premises to ensure every desired location is covered.
We will identify the location of the router and where you would like the video recorder to go. If unsure, we will guide you through each step of the process.
How Does a CCTV System Work?
The Installation Process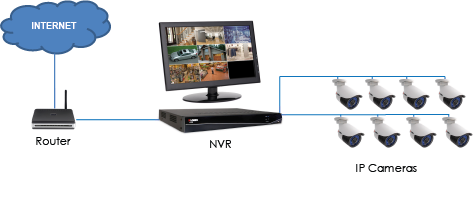 We will then run required cables within the roof cavity of your home from the location of the video recorder to the desired locations of the cameras. The video recorder can be placed in any desired location, usually in the study or within close proximity of the router.
The video recorder is then connected to a monitor which sits in the same location as the Video recorder. This monitor will allow you to view / review information that has been recorded and change settings. A mouse will be provided to allow you to control the device.
The Video Recorder is then connected to your internet modem / router. This is required to allow remote viewing.
The Configuration Process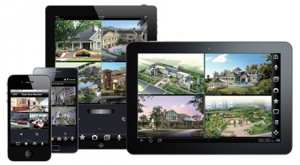 The final step is to configure the system and set it up on your smart phone and any other tablets you'd like. You will be able to remotely view the footage from the CCTV cameras via these devices.
The video recorder has the ability to record on both 24/7 recording or motion detection recording. More often than not motion detection recording is the most effective way of recording. This enables more data to be recorded. A typical system will record 7 days on 24/7 recording or around 2-3 weeks on motion detection. If you think you will need more storage it is easy to upgrade your hard drive and storage capacity. The video recorder is maintenance free. Once the hard drive is full, it will simply rewrite over itself from the front.