Heating and Cooling
Being able to escape the sweltering summer heat as well as keep warm during the chilly winter months is a challenge in Warrnambool households and offices. This is what makes split systems in Warrnambool so successful. With so many contributing factors changing every air conditioner installation in Warrnambool, no two jobs are the same. This is the reason we happily offer to come to you for an in house inspection and provide you with an obligation free quote. This helps to make sure we provide you with the most effective solution that fits both your needs and budget. At Coopers Electrical and Air Conditioning our primary focus is to work with you to achieve an outcome that leaves you satisfied. Every job is completed to the highest quality using top quality products.
Fujitsu Inverter Split Systems are highly regarded as one of the leading split system brands in Australia. Along with great after sales customer service, they look great and keep you both cool in the summer and warm in the winter. At Coopers Electrical we recommend both Fujitsu and Mitsubishi Heavy Industry split system but are more than happy to supply and install any preferred brand you may have.
What Air Conditioner Installation in Warrnambool Offers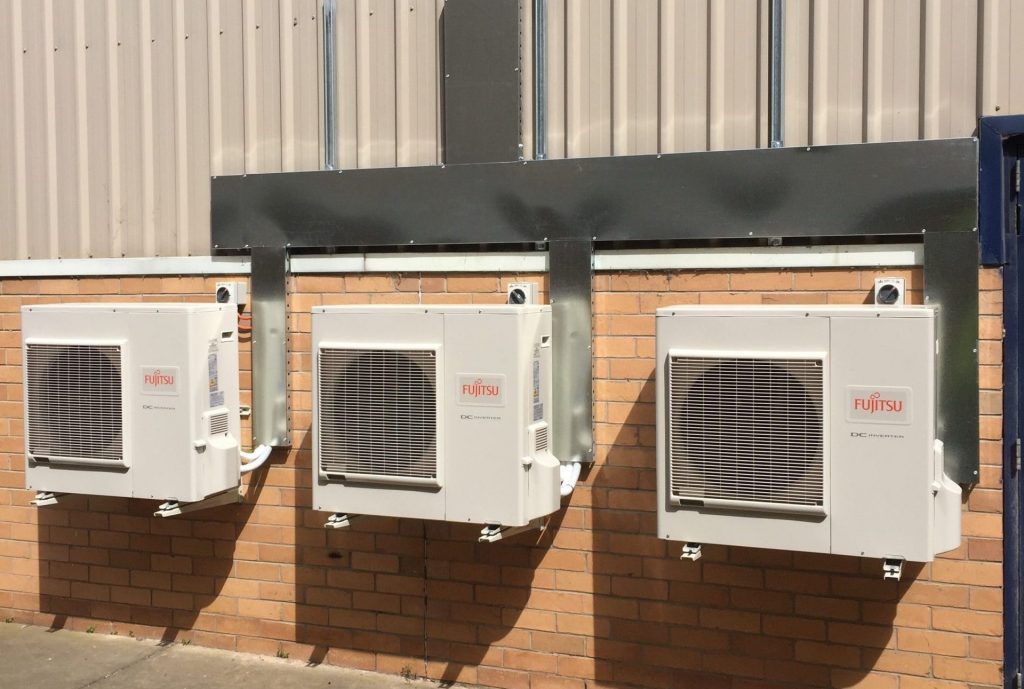 Air Conditioner Installation in Warrnambool homes and businesses has gathered huge popularity in recent years due to the simple fact of product advancement. Split system air conditions have become so much cheaper, more efficient and better looking to the point where you don't see many homes or businesses without them.
Personal comfort is a priority high on every home owners list. Having sufficient heating and cooling in your home not only creates more comfortable living conditions but is also something home buyers look for when purchasing a new home. Having good heating a cooling in your home is a sure fire way to increase the value of your property.
Being so user friendly and so economical makes the choice of installing a split system in your home an easy one. Providing you with a comfortable temperature all year round.
Benefits Of Choosing A Split System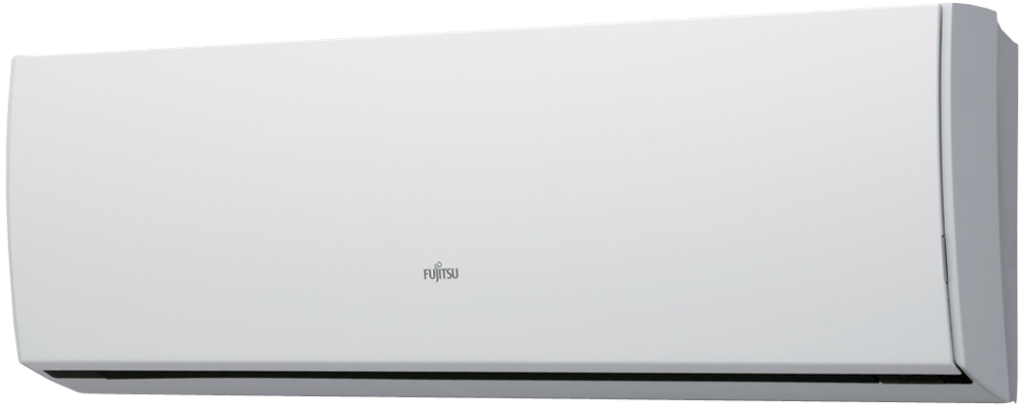 When compared to other heating and cooling options, split system air conditioners have many advantages. Here we have listed 5 of the top advantages: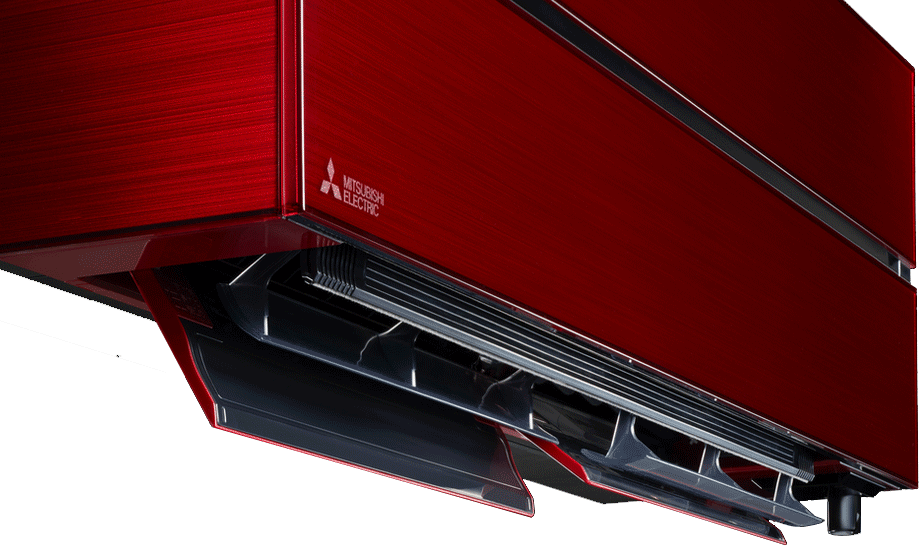 01. Affordability
Installing an energy efficient split system saves you money during operation as it consumes less power than the conventional ducted systems. You have the freedom to heat or cool a particular room without having to power up the entire ducted system. You also eliminate the need to install ductwork under the floor or in the ceiling which can be very costly. The units are relatively inexpensive to purchase and install depending on the brand you buy.
02. Split System Air Conditioners Are Quiet
One of the key features of split system air conditioners are how quiet they are. Some models operate at noise levels as low as 19 decibels. This is much lower than window units and older traditional air conditioners. Whether it's running in your living room while you're watching a movie, or on in your bedroom over night keeping you comfortable while you sleep, they're extremely quiet and hardly noticeable whilst running. Combined with the fact that they can go almost anywhere, noisy air conditioning is a thing of the past.
03. Improving Air Quality
Many split system air conditioners have filters that regulate the dust and humidity levels in the air of the rooms in which they are installed. This is particularly helpful for those that suffer from allergies and asthma. The process of pulling air out of a room and replacing it with new air also eliminated stale air, which aids in the growth of mold. Mold can be especially dangerous for the elderly and children, along with anyone sensitive to mold spores.
04. Independent Temperature Control
Everybody has their own temperature threshold. While one person might think that 15°C is perfect, the next person may need a steady 28°C all day. Individual rooms can be supplied with their own units. This is particularly useful and cost effective for rooms that are rarely used or only used during certain times of the day. With multiple split systems installed in different rooms, all parties have the freedom to control their own temperature. This means fewer people fighting over the thermostat every day.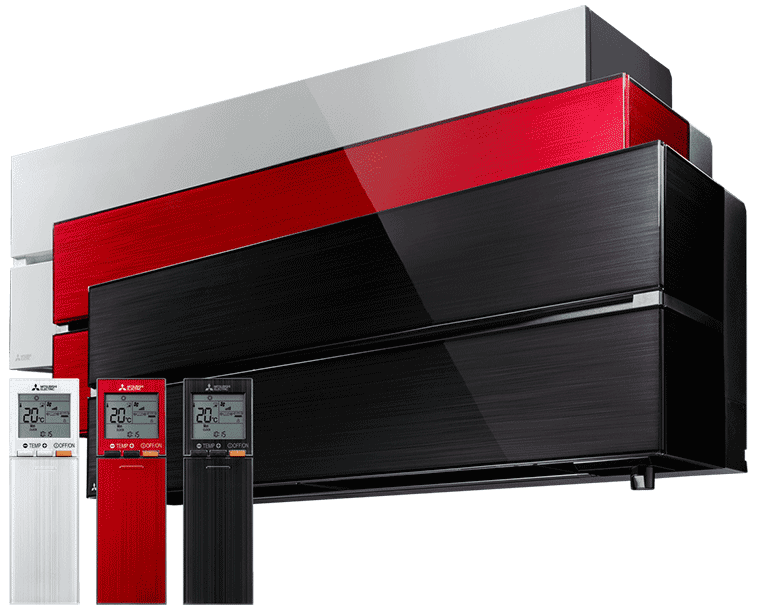 05. Stylish Design
Today's modern and sleek design split units are non obtrusive and can go almost anywhere. You can place the indoor unit up to 30 metres from the outdoor, giving you plenty of leeway during installation. The outdoor units can be mounted up high on an external wall or on the roof keeping them out of sight.