At Coopers Electrical and Air Conditioning we provide both ducted and wall hung split system installation in Warrnambool, and all along the Surf Coast. In todays society heating and cooling in our homes and offices is so important. Cooling the bedroom on a hot summers night, or warming the office on a chilly winters morning is a must. As a result of this we often wonder which form of heating and cooling best suits our needs. Heating and cooling in Warrnambool is especially important with the ever changing weather conditions. Having 40 degree days in summer and sub zero degree temperatures in winter means it is important to have a reliable and energy efficient system ready to go. These weather extremes we have are what makes split system installation in Warrnambool so successful.
Why Install a Split System in Warrnambool?
Split system air conditioners provide both a great source of heating and cooling providing comfort all year round. Affordability is one of the biggest advantages of installing a split system. Split units are affordable to buy and not overly expensive to install. When compared to a ducted refrigeration system, you eliminating the need to install ductwork and the need to power up the entire unit when cooling a single room. Another key advantage of split system air conditioning is having individual temperature control. Each person has their own level of tolerance towards hot and cold. While one person might think that 36°C is perfect, it might be unbearable for another. Having multiple split systems means each person can control their own temperature in separate rooms.
Another key features of split system air conditioners are how quiet they are. Whether it's on in your living room while you're watching a movie, or on in your bedroom over night keeping you comfortable while you sleep, they are extremely quiet and hardly noticeable whilst running. Combined with the fact that they can go almost anywhere, you'll hardly know that your air conditioning is on.
Why get Coopers to Install your Split System?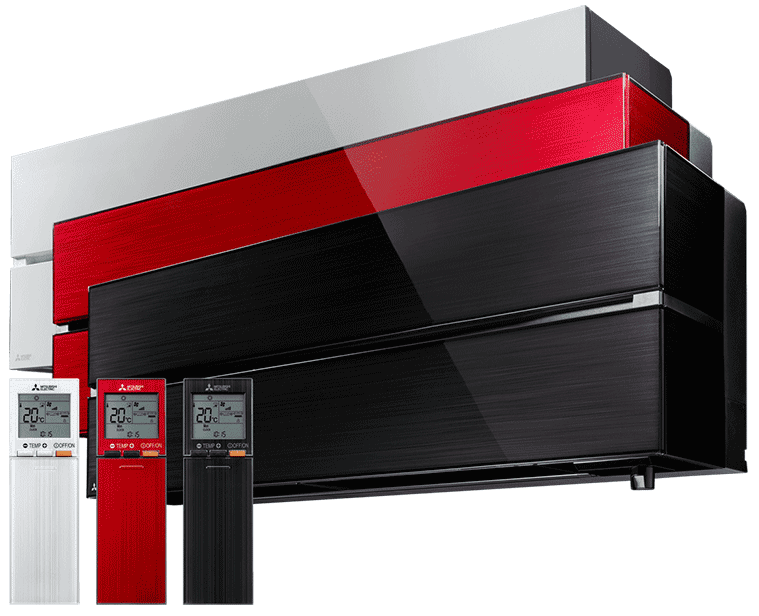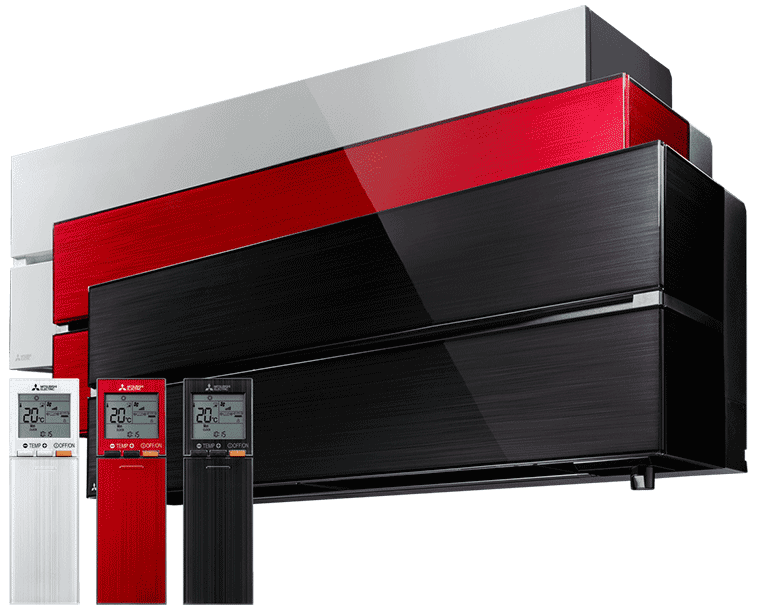 At Coopers, we come to you for an in house inspection to make sure we can provide you with the most effective solution that fits both your needs and budget and provide you with an obligation free quote. At Coopers Electrical and Air Conditioning our primary focus is to work with you to achieve the outcome that will leave you most satisfied with workmanship at the highest standard.