There is never a convenient time for your power to go out. As a result you could be left in the dark late at night or without hot water. Knowing a professional and reliable 24 hour electrician in Warrnambool is a must. Providing services to the South West means you will never be left in the dark. It is not uncommon nowadays that when an electrical appliance breaks down, we need a same-day fix. A heating system that breaks down in the middle of winter or an oven that stops working the weekend of the family reunion can require an immediate solution. Whether its a safety switch that wont reset or a total blackout late at night, Coopers Electrical is your reliable 24 hour electrician in Warrnambool.
24 Hours a Day 7 Days a Week
Loss of power or electrical faults can happen at any time. This is where 'Calling Coopers', your reliable 24 hour electrician in Warrnambool really comes in handy.
Losing power at anytime of the day is an inconvenience. However, this can be a sign of a potentially much larger problem. Overloaded circuits, exposed cables, flashing outlets or when water meets electricity can be very dangerous! These situations require the services of an emergency electrician to diagnose and fix the problem quickly before it becomes much worse. Coopers Electrical provides you with quality and prompt emergency services anytime of the day or night resulting in a professional and safe fix.
What to Expect When Calling a 24 Hour Electrician in Warrnambool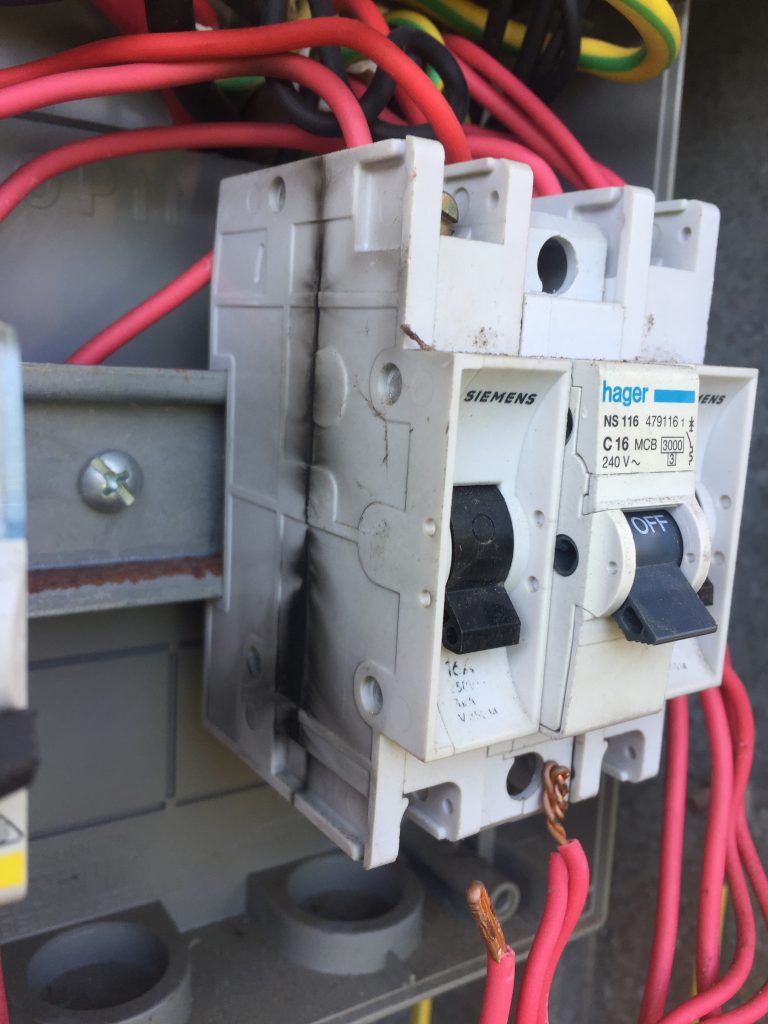 Coopers Electrical is always ready to provide you with emergency electrical assistance. This means we are on call, 24 hours a day, for any problems that may arise. When you have any electrical problem, one phone call provides the solution giving you peace of mind. Everywhere from Warrnambool, Allansford, Terang or Port Fairy Coopers Electrical can provide you with the help and support you need. Not only are we nearby, but our vehicles are fully stocked with everything we could need for an emergency electrical situation. We provide highly reliable 24 hour emergency electrical services in Warrnambool and surrounds for your convenience.