At Coopers Electrical and Air Conditioning your satisfaction is our main priority and quality is our primary focus
By working with the best materials in the industry, as well as having a fine eye for detail, every job – big or small – is completed to the highest standard
We offer 24/7 callouts servicing Warrnambool Region and South West Victoria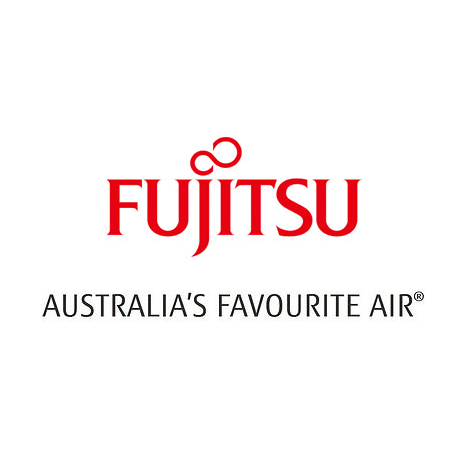 Air conditioning and climate control is an integral part of any home or business today. Split system air conditioners offer the simplest and most cost-effective method for both heating and cooling where a full ducted split system offers you total control of the temperature in every room in your home or office.
Modern inverter units are much more energy efficient, and more affordable to run than older, more traditional A/C units; while both indoor and outdoor systems possess a sleek, modern design which looks great.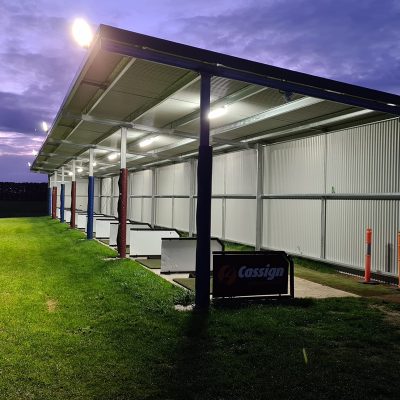 Are you looking for a commercial electrician in Warrnambool? The team at Cooper Electrical specialises in providing effective electrical solutions for commercial premises in Warrnambool and surrounding areas. We offer a range of electrical services tailored to commercial businesses.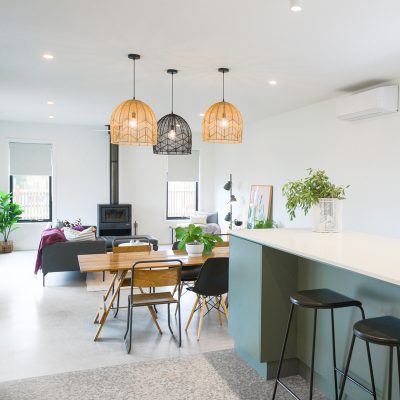 Coopers Electrical will bring our years of experience and dedication to high quality craftsmanship to any job we work on. The small touches around your home can have the biggest impact so you want the same attention to detail put in to how your lights are fitted or where your power points are positioned as would go into your kitchen design or architectural plans.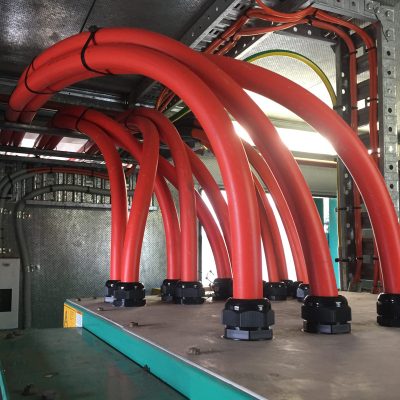 Having years of industrial experience, Coopers Electrical is well equipped to help Warrnambool businesses remain safe and operational with our high quality electrical services and premier customer service. We pride ourselves on our ability to provide our industrial clients with expert electrical installation, maintenance and repair work that keeps their business operations running smoothly.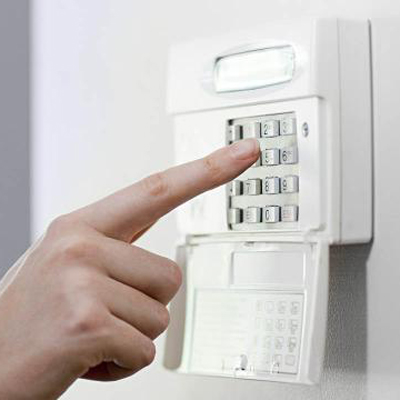 Nothing is more important than the safety and security of your family, your home or your business – and your security is in safe hands with Coopers Electrical.
When you call on us to provide an alarm system for your home or business, we offer quality brands with a range of options to fit your situation and your budget.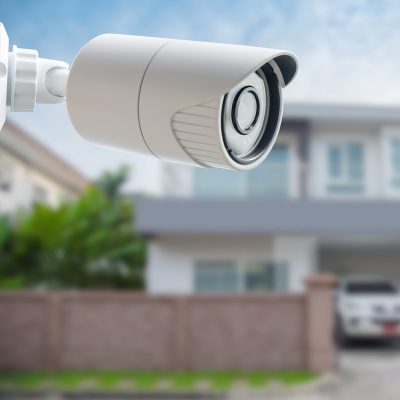 One of the best ways to provide security and safety for you home or business is to install a camera monitoring system. Closed-Circuit Television (CCTV) means a closed loop secure monitoring system from camera to onsite recording device, to maximise your security.
When installing a camera system you want a professional with experience like Coopers Electrical to help you plan, position and install cameras for maximum coverage and effectiveness.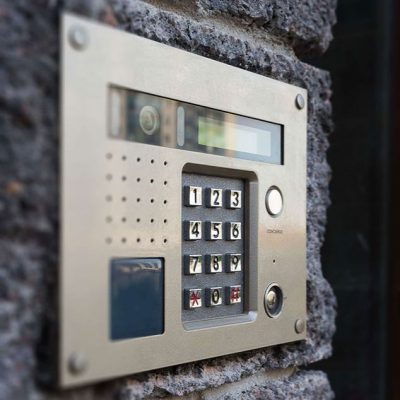 Modern intercom systems do so much more than simply allow you to screen who's at the door or gate without having to open it. You can also monitor selected rooms in your house, stream music, open your door or gate remotely and even keep an eye on the kids.
Coopers Electrical can supply and install a wide range of Intercom Systems that allows you to see whos at your front gate and provide you with advanced security.
We specialise in customised lighting and lamp designs
Whether it's a rustic, retro feel you're wanting for your café or bar, or a standout feature piece for your home, Coopers Electrical will work with you to help bring your ideas and visions to life!