Commercial Electrician in Warrnambool
Are you looking for a commercial electrician in Warrnambool? The team at Cooper Electrical specialises in providing effective electrical solutions for commercial premises in Warrnambool and surrounding areas. We offer a range of electrical services tailored to commercial businesses.
As the Warrnambool business community is changing and developing so are the electrical services required. We strive to provide prompt service repairs, maintenance and new installations to all customers in the Warrnambool and surrounding region. New technologies benefitting commercial businesses include energy efficient lighting and lighting control, power and data networking, and LED signage. Workplace safety is a priority including test and tagging, exit and emergency lighting, safety switch (RCD) testing. We can provide quality, efficient service in all of these areas.
Our Commercial Electrical Services Include:
Retail shop electrical fit outs
Maintenance and Repairs
Commercial office electrical fit outs
Warehouse electrical fit outs
Re-wiring/re-cabling
Lighting solutions including dimmers and sensors
Exit and emergency lighting systems
Commercial electrical installations including 3 phase power
Safety switch and smoke alarm installation/testing
Communication with your electricity power retailer and PowerCor
Network cabling
Data and Telephone cabling
Equipment testing and tagging
Commercial Heating & Cooling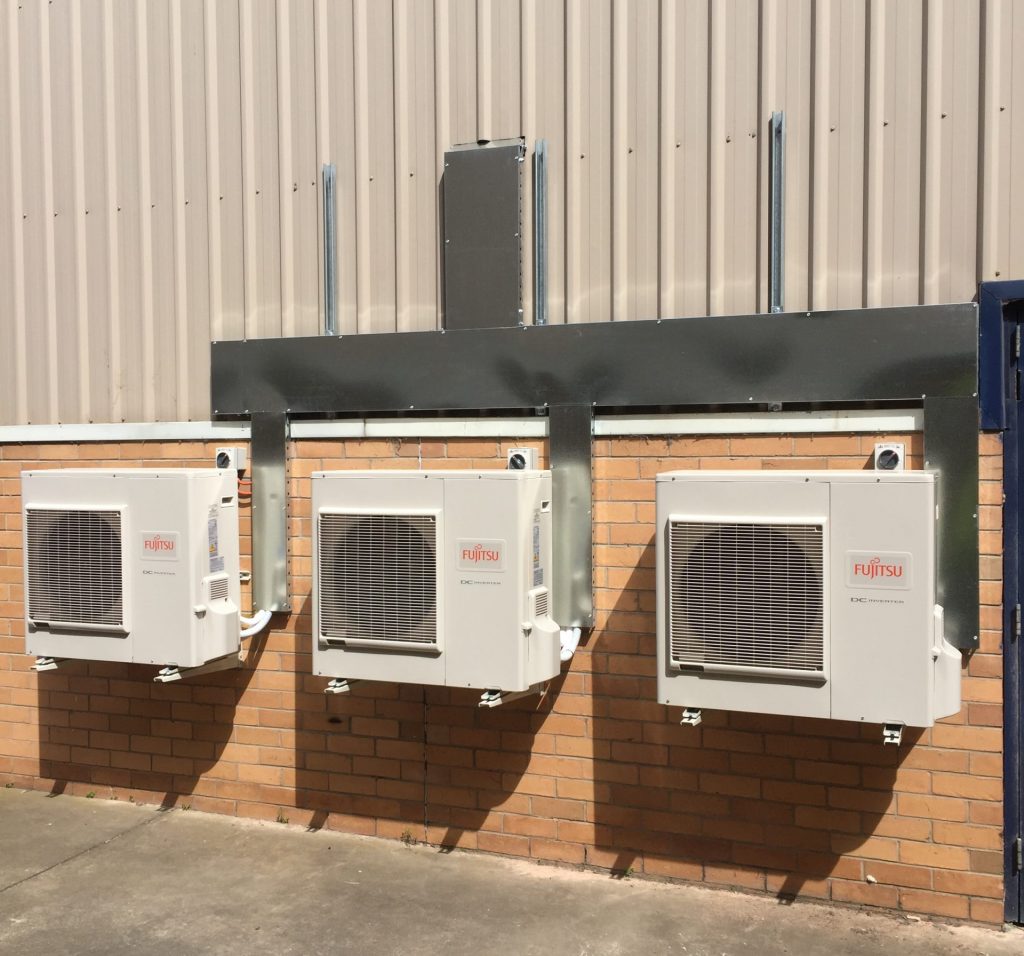 Coopers Electrical and Air Conditioning specialise in heating and cooling in a commercial setting. Weather you are trying to heat/cool multiple offices or large conference rooms we offer a large range of industry leading brands to satisfy your every need. When it comes to heating and cooling various spaces choosing the right system is paramount. We offer wall hung split systems for smaller applications right up to fully custom ducted splits for larger applications along with all the advise and support in helping you with your decision.
Commercial Lighting & LED Upgrades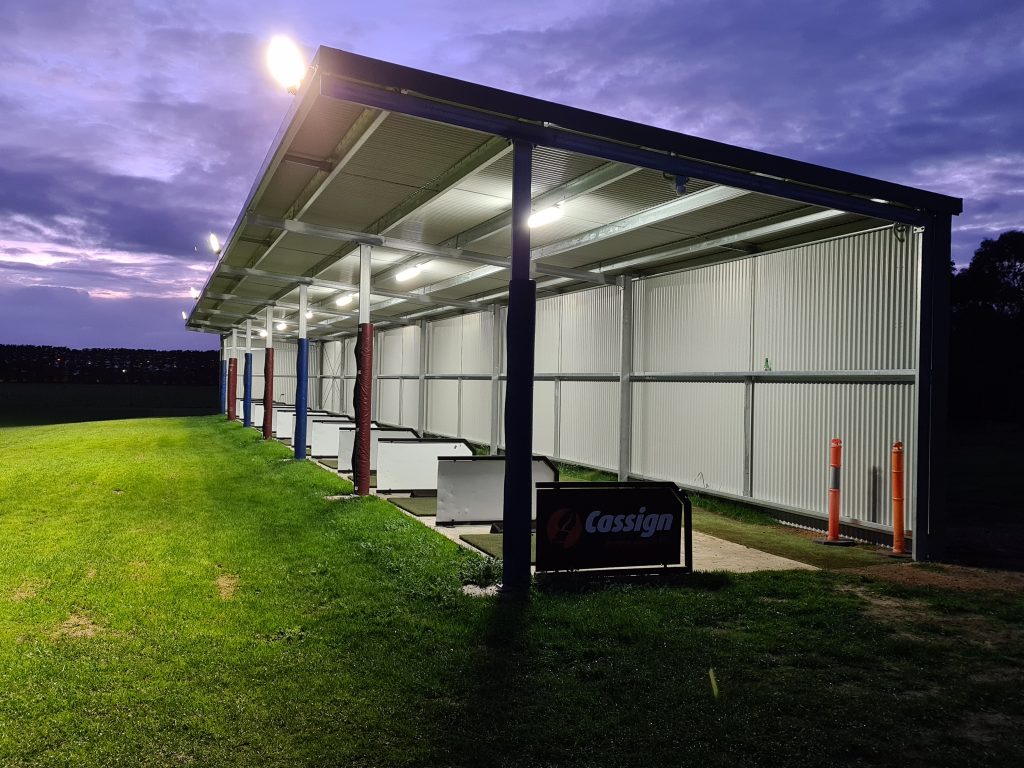 Lighting can account for up to 40% of a commercial premises energy consumption. With LED lighting consuming up to 85% less power than the old halogen style globe, it is easy to see why more and more businesses are opting to upgrade their lighting. Not only does this save you money, LED lighting is safer and provides a much more comforting light. Coopers Electrical has preformed countless lighting upgrades for many Warrnambool businesses providing industry leading designs and technology.
A finished product that both looks great and saves you money, leaving you delighted with the results is what sets Coopers Electrical apart from the rest.