Security Camera Installation In Warrnambool
One of the best ways to provide security and safety for you home or business is by installing a camera monitoring system. Security camera installation in Warrnambool has been on the rise in recent years. Closed-Circuit Television (CCTV) is a system where carefully placed cameras send recorded footage they capture to monitors or a surveillance system through a 'closed-circuit', which means it isn't broadcast or transmitted.
When it comes to security camera installation in Warrnambool at your home or business it is important to use a professional you can trust. Keeping your home safe with a security camera system is an important way to protect the investment you made in your home. While many big-box and online stores offer low-cost options for security cameras, leaving the security of your home to a DIY system can be risky. Coopers Electrical is your local Warrnambool security expert offering friendly a reliable service.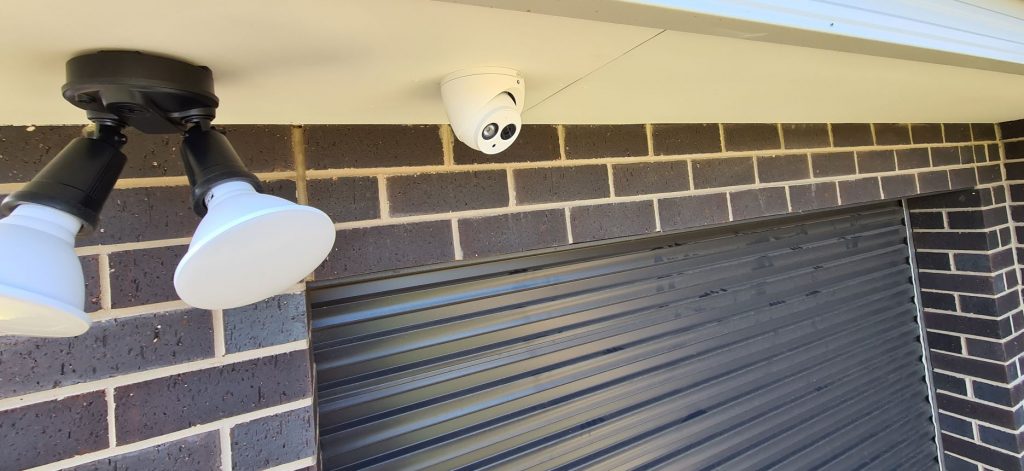 You get what you pay for
When it comes to your home or business security camera system you get what you pay for. The box of 8 cameras offered on Amazon for $200 might seem like a safe bet, but the truth is that these systems can't compare to a professionally installed and maintained system.
The amount of your investment directly correlates to the quality of your security camera system. When it comes to your home security system, you get what you pay for. Our residential security camera system starts at $1500 installed. While that may seem like a bit of a jump from your standard home security box set, you can rest assured knowing that the extra cost is well worth the investment.
We provide and install top of the line security camera installation in Warrnambool and surrounds that delivers the best security option for you and your family. Coopers Electrical works with you and will recommend the best option for your home security needs. Additionally, we inspect and test every camera before installation to ensure that all of your cameras function properly.
What System Should I Buy?
The beauty of these systems is that they are fully customizable to meet a huge variety of applications and are very user friendly. It is easy to add extra cameras to your system, or upgrade the storage space to capture longer lasting footage.
When choosing a CCTV system that will best suit your needs, the experienced team at Coopers Electrical will be there every step of the way and will take out all the guess work offering trade knowledge and advise.
With remote viewing available, it is as simple as downloading an app on you smart phone or tablet to view cameras and captured footage from anywhere in the world!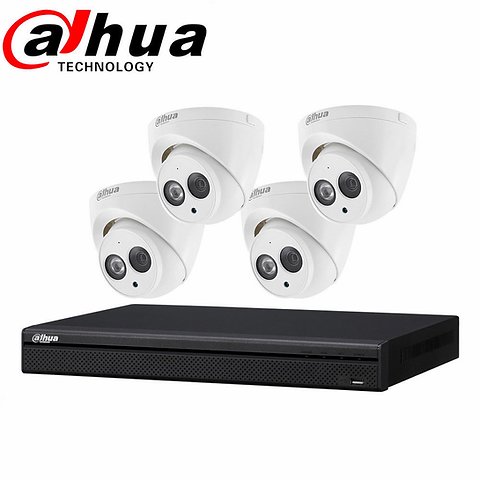 As an example a kit might include:
4 x 6 megapixel Dahua Full HD IP network IR dome camera (with inbuilt mic) or bullet camera with up to 50m I/R (weatherproof and does night vision)
1 x 4 Channel Dahua UHD NVR with 1080P live preview display, 4 port POE switch
1 x 2TB WD Surveillance hard disk drive
1 x 21.5′ HDMI LED monitor
We troubleshoot for you
When you buy a security camera system from Amazon or a big box store, you're responsible for the installation. What if one of your cameras doesn't work? Can the installation go wrong? What if you need additional assistance or support after installation? Also, who owns the footage that your cameras capture? Who stores it and where?
When you choose to work with Coopers Electrical, we test and install your system making sure that it works perfectly from day one. If you ever do run into a problem with your security camera system, we also offer ongoing support and maintenance to help you sleep better at night.
Options for every home or business
The state of the art Dahua and TVT systems we use and recommend are the ideal solution for home and office surveillance. Offering high-resolution IP cameras, these cameras offer the features you need to keep your home and family safe. When it comes to security camera installation in Warrnambool no two installations are the same.
Our comprehensive residential security camera systems are completely customizable to meet your needs. From traditional security cameras anywhere to outdoor PTZ cameras our systems can be designed to meet the needs of your property, no matter how large or small.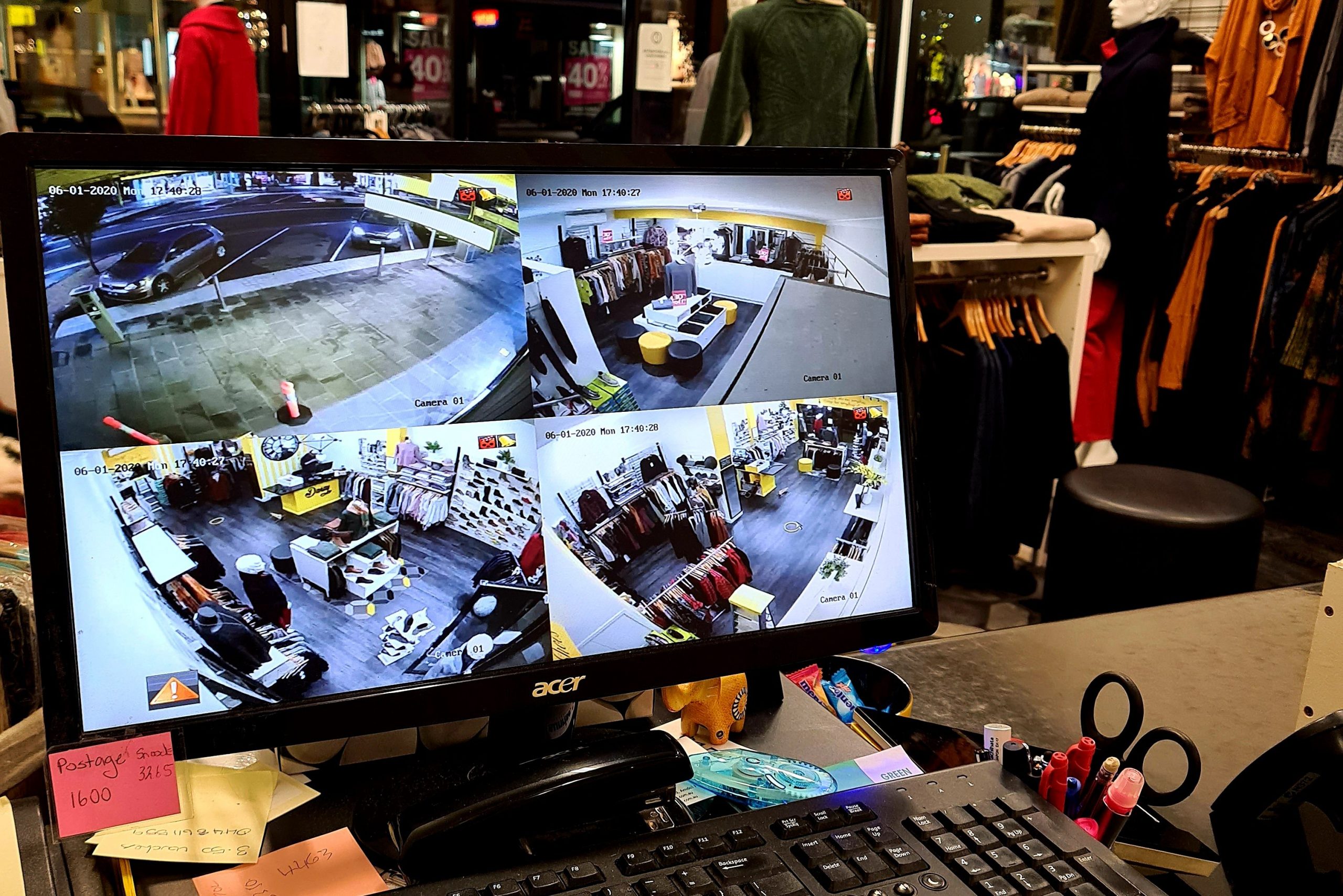 Local service you can depend on
Based in Warrnambool, Victoria we proudly offer residential installation for our clients all along the Southwest Coast. Our commitment to keeping your home and family safe is unmatched. Our commitment and promise to you are to always exceed your expectations for customer service and professionalism. When you need a partner you can trust, look no further than Coopers Electrical and Air Conditioning. To find out how easy it is to keep your home secure, get in contact today.
Key Benefits Of Having CCTV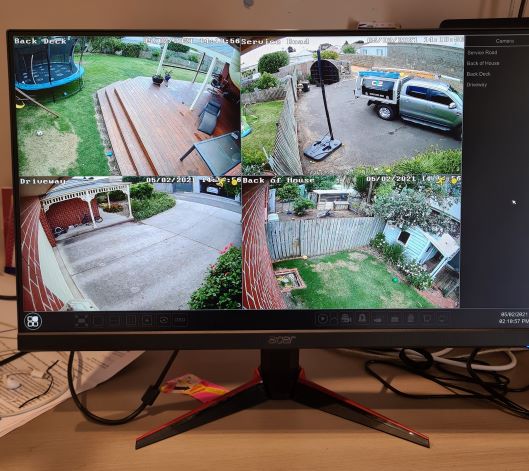 Cost Effective High Quality Footage
CCTV systems have come a long way in providing board and crystal clear vision with modern systems being capable of recording and playing back in full HD (high definition). CCTV System installation by an experienced installer is a cost effective way to provide you with peace of mind and safety to your home and family and when looking at the advantages is well worth the cost.
Deterrent and Crime Prevention
Vandals and criminals are dissuaded from breaking into your home and stealing from you as soon as they notice cameras around the property. Criminals like the easy option and will target properties that are not protected by CCTV.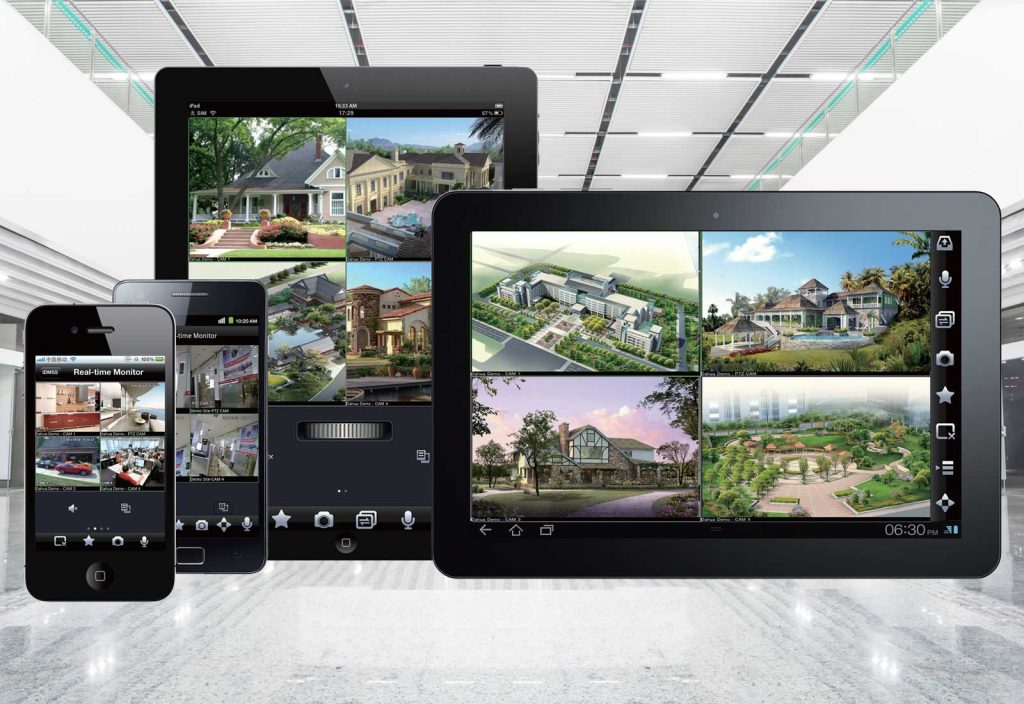 Remote Monitoring
Another fantastic benefit of CCTV is that modern systems allow remote monitoring on a computer, tablet or mobile phone via a secure connection over the internet. You can login remotely from anywhere in the world and check your CCTV cameras for activity. You are also able to set motion activated notifications to be sent to your phone whenever motion is detected. This is a great way to check up on your property or even pets!
Reduced Insurance Premium
Insurance companies will often reduce your premium if you have CCTV installed. It's worth calling your insurer to find out if you can have a discount on your premium and save money.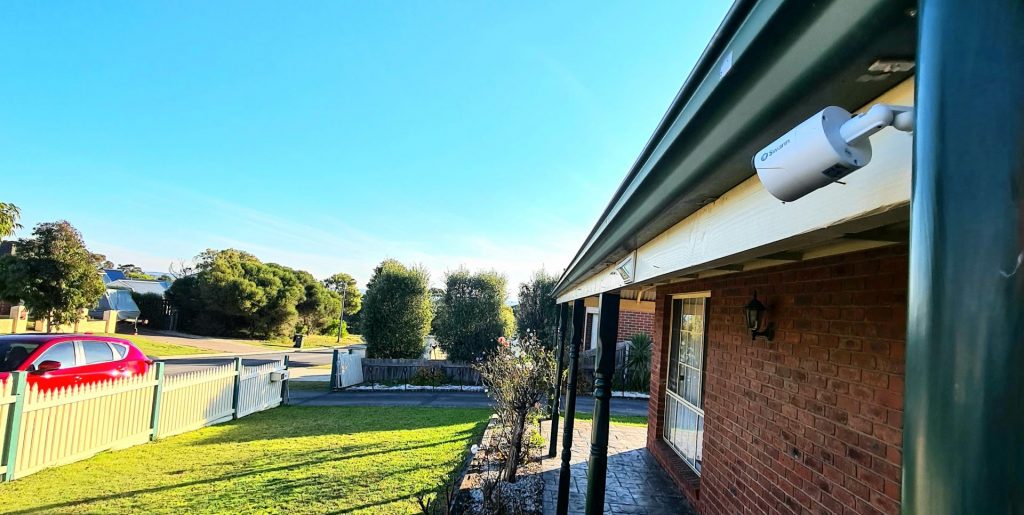 Peace of Mind
Feel safe, feel secure and feel good! Knowing that you have a CCTV system installed by professional goes quite some way to putting your mind at rest about the safety of your family and home. This is one of the greatest benefits of CCTV.