Residential Electrician Warrnambool
At Coopers Electrical our team is committed to providing you with great solutions to all of your home electrical needs. From brand new designer home build fit-outs to those little jobs around the house like an extra power point, Coopers have you covered.
Coopers Electrical will bring our years of experience and dedication to high quality craftsmanship to any job we work on. The small touches around your home can have the biggest impact so you want the same attention to detail put in to how your lights are fitted or where your power points are positioned as would go into your kitchen design or architectural plans.
Some of What We Offer:
New lighting and power points
Safety switch upgrade and installation
Renovations
Hot water service repair
Underground cable runs
New house wiring
Oven repair
Smoke alarm installation
All repairs and alterations
Ceiling and exhaust fans
TV/Data/Phone points
Switchboard upgrades
Fault finding
LED lighting upgrades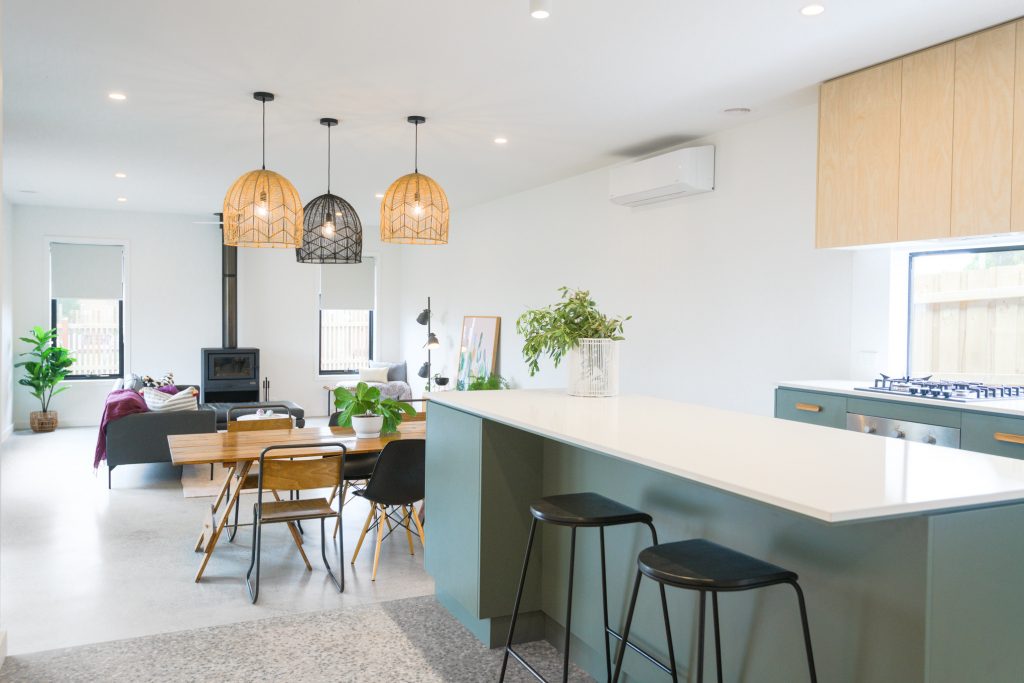 Power Point Installations
The need for more power points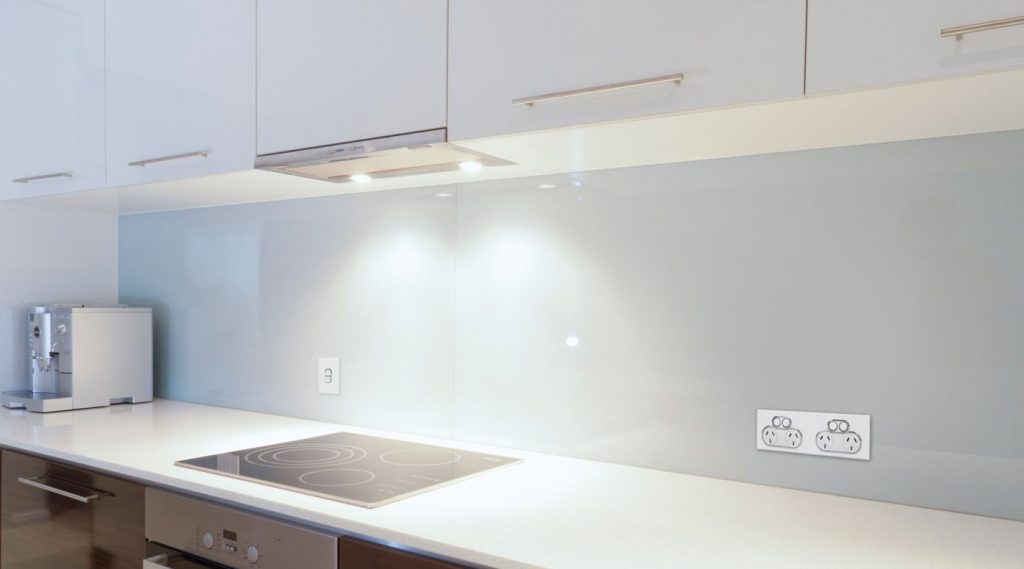 The need for more power points in homes has increased in recent years because, while people had a few shared devices in the past, these days, every member of the household has multiple personal devices, and they all need charging!
Additionally, thanks to advancements in technology, there are a lot more appliances that we use in the kitchen and plenty more electronic gadgets in the living room. So, if you live in an older house, you may have noticed that you are always running out of power points. In the past, electricians didn't think that it was necessary to put more than one socket in each power point, which very limiting to the needs of the modern household.
Luckily Coopers Electrical are experts at power point installations, and can bring your home into the modern era so you can get the power you need.
LED Lighting
Upgrade the old lighting to new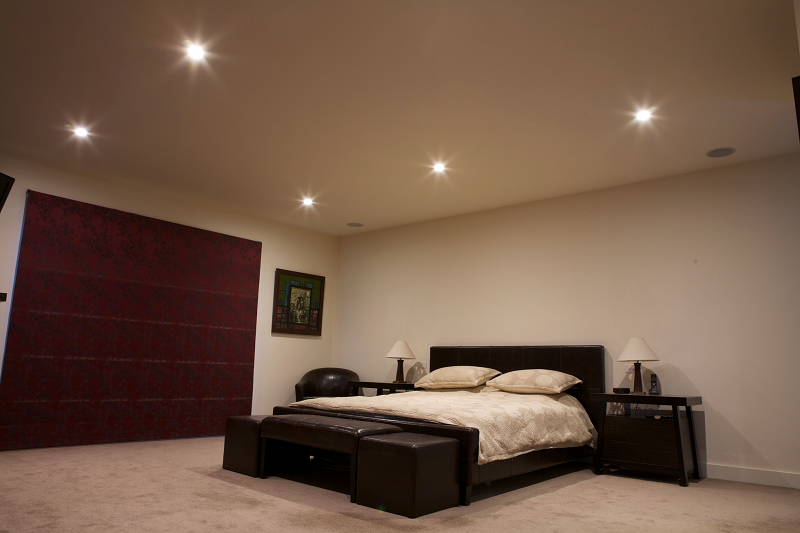 Lighting in our homes and offices plays a huge role and changes the way we see and feel a space. Practical and beautiful lighting is an important element of a stylish and functional interior design scheme. It not only enhances visibility in any area of the home, but can also set the mood and highlight the best features of your interior design. Not only does LED lighting provide a warmer and more comforting light, it also uses about 85% less energy than halogen or incandescent lights.
Renovations
Updating that old bathroom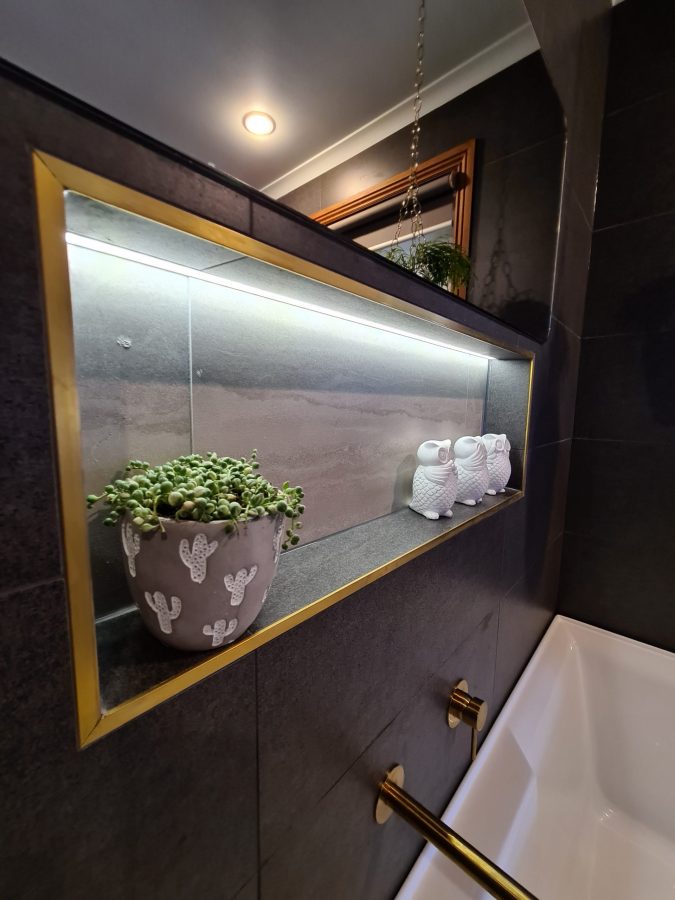 There are many reasons why you decide to start renovating you home. Whether it be to increase your comfort or enjoyment of the home, improve the home's value or to upgrade the home's function, the most important outcome is your satisfaction. At Coopers Electrical we pride ourselves on helping you every step of the way with your renovation. We offer help and support for all your electrical decisions. From the more simple things such as lighting and power points, through to all the latest in electrical technology and home automation. This ensures that the end result leaves you feeling satisfied.