When it comes to hiring an electrician, you need someone reliable, honest and who delivers high quality tradesmanship every time. Coopers Electrical and Air Conditioning is your local Warrnambool electrician you can rely on. Servicing Warrnambool district and the South Coast we provide a service second to none. From small bathroom renovations to large scale lighting upgrades we are here to assist in all your electrical needs.
What do we do?
Electrical
At Coopers Electrical we are experienced in all facets of electrical work. From new house wiring and lighting upgrades to new shop fit outs and scheduled factory maintenance. Every job is completed with the utmost attention to detail and pride of workmanship. If you are not quite sure what electrical design will best fit your next project, Coopers Electrical is more than happy to assist. This brings electrical trade knowledge and experience into your project making for an exciting result!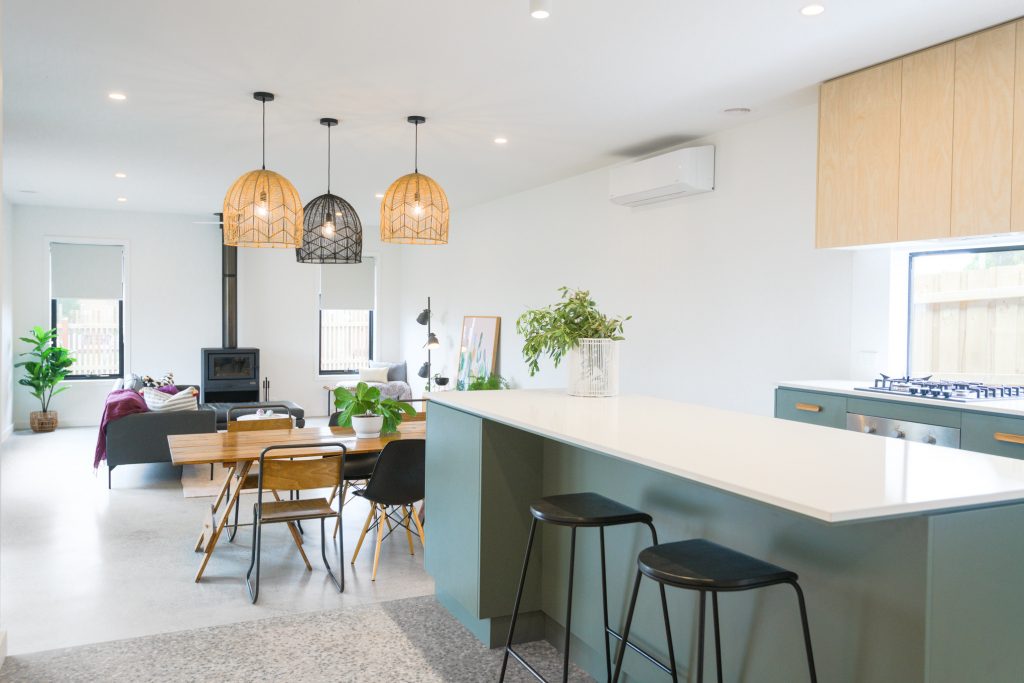 Heating and Cooling
Heating and cooling in Warrnambool is a priority in many homes and offices due to the ever changing weather extremes. With sub zero temperatures in the winter months to 40 degree plus days in the summer it isn't hard to see why. Coopers Electrical specialises in offering their clients the most effective and efficient heating and cooling options. Whether a simple split system air conditioner is required or a full home ducted heating and cooling system is needed, the same attention to detail and high quality finish goes into every installation. We are happy to come to you for a free in house inspection and discuss what heating and cooling options would work best for you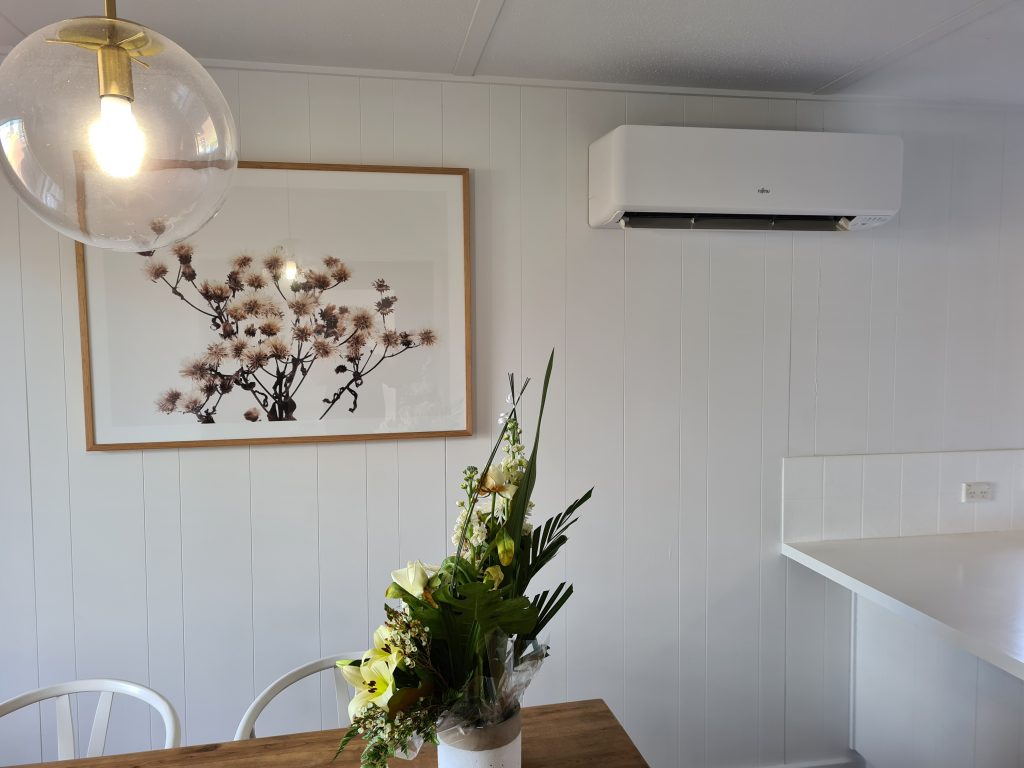 CCTV
When it comes to home security, it is impeccable to have a professional installer who knows what they are doing to install and commission your camera system. The main reason to hire a CCTV installation service is to know that your system was installed correctly. You'll never have to wonder if you connected that last wire or mounted the camera in the correct spot. You can rest easy knowing that your CCTV system is watching over your family or business 24/7 and won't let you down. Coopers Electrical is your local licensed security equipment installer who will take the care needed to provide the system required to keep your home and family safe. We come to you and offer advice on what system will best suit your home and budget.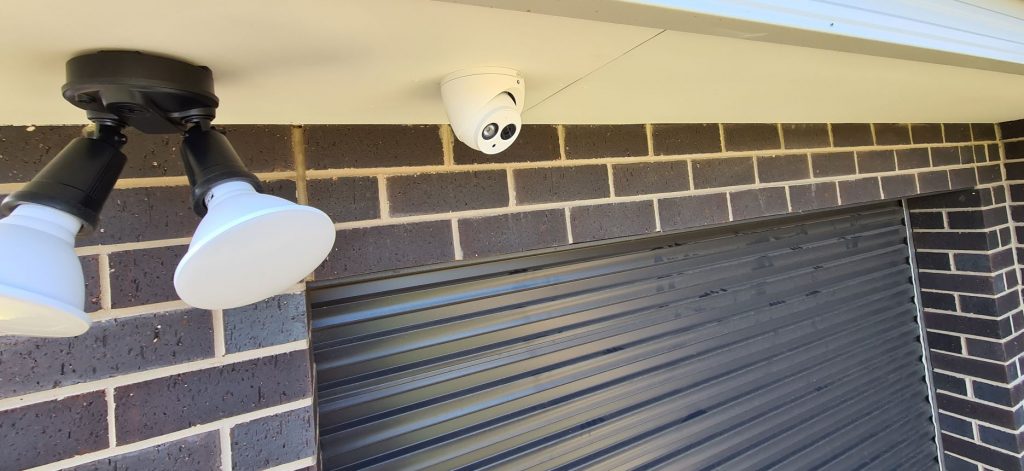 24 hour Emergency call out Service
There is never a convenient time for your power to go out. As a result you could be left in the dark late at night or without hot water. Knowing a professional and reliable 24 hour Warrnambool electrician is a must. Providing services to the South West means you will never be left in the dark. It is not uncommon nowadays that when an electrical appliance breaks down, we need a same-day fix. A heating system that breaks down in the middle of winter or an oven that stops working the weekend of the family reunion can require an immediate solution. Whether its a safety switch that wont reset or a total blackout late at night, Coopers Electrical is your reliable 24 hour Warrnambool electrician.