At Coopers Electrical and Air Conditioning, we're passionate about helping homeowners elevate their living spaces into modern, convenient, and energy-efficient environments. So many exciting things are possible with home automation and smart homes in the Warrnambool area. From enhanced security to energy savings, Coopers have got you covered. We can consult on the latest technology available and how to integrate it into your life seamlessly. Whether you're considering a new build or want to enhance your current residential or commercial property, Coopers can tailor a system to suit your needs.
Advantages of home automation and smart homes
Effortless Security
Imagine walking out your front door with complete peace of mind. Home automation solutions mean you can remotely monitor your property via your smartphone. You can also receive instant alerts if any unusual activity is detected, ensuring the safety of your loved ones and possessions.
Climate Control
Victorian weather can be unpredictable but your indoor climate doesn't have to be. Our smart thermostats and climate control systems let you maintain the perfect temperature, saving energy and ensuring year-round comfort.
Convenience at Your Fingertips
Picture arriving home after a long day's work to a well-lit, welcoming environment. With home automation and smart homes in the Warrnambool area, you can control your lights, blinds, and even appliances with the touch of a button. Say goodbye to fumbling for light switches or worrying about whether you left the oven on.
Energy Efficiency
We understand the importance of sustainability in Warrnambool. Our smart home solutions optimise energy usage, reducing your carbon footprint and energy bills. It's a win-win for both you and the environment.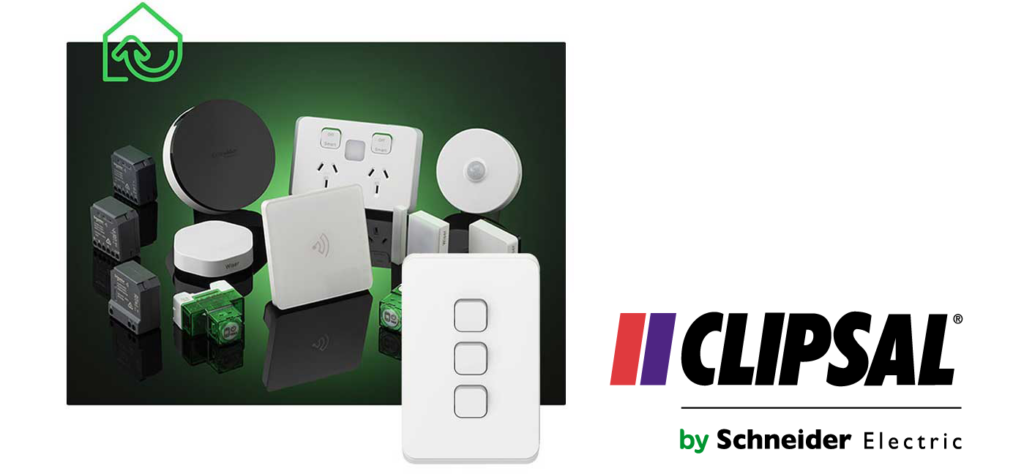 Why choose Coopers Electrical for home automation and smart homes in the Warrnambool area?
We're local and proud to serve the Warrnambool community
We prioritise quality and reliability
We partner with trusted brands, like Clipsal, to ensure your home automation and smart home system performs flawlessly for years to come
Professional installation
We use and recommend Clipsal products as they are innovators in the electrical industry and have been serving the Australian electrical industry for over 100 years
Comprehensive training to ensure you're comfortable with your new system
Ongoing support is available to assist you after installation
In Warrnambool, the future of home living is here, and it's smart! Call Coopers Electrical and Air Conditioning to find out more about home automation and smart homes in the Warrnambool area.